High-Tech Architecture, Wimbledon, Reaches Practical Completion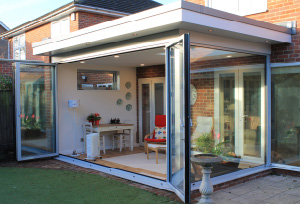 High-Tech architecture; flat roofed conservatory extension, folding doors, triple glazed, completes on site.
Kingston Project Finishes on time according to Programme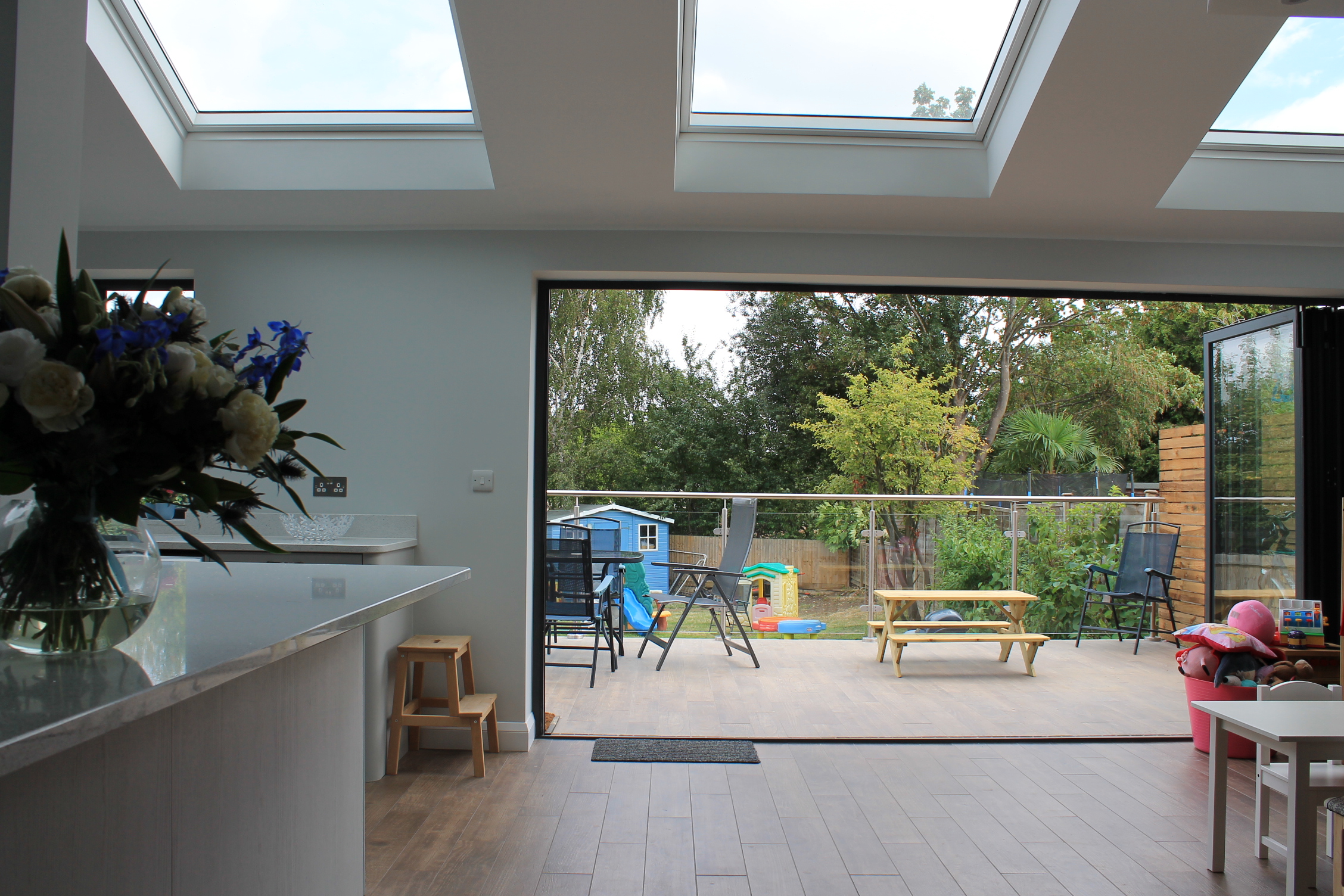 Ground floor wrap round extension with dormer loft conversion finishes on site, family move back in on programme.
Wimbledon project to refurbish and extend house completes
Client moves back in after re-building existing ground floor adding 3.6m extension with under floor heating
AEW architects quote for projects in Wimbledon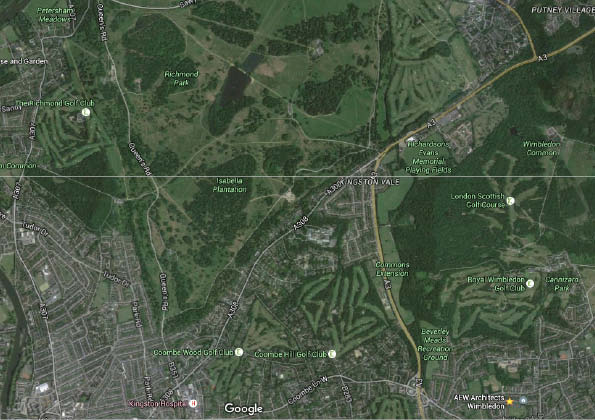 AEW architects to quote for projects in West Wimbledon & Kingston Vale.